Holidays in the heart of Warmia
Stay longer in the heart of Warmia.
The package includes:
accommodation in a comfortably furnished room,
breakfast at the Brasserie Tiffi Restaurant,
Summer Chillout – a Thursday dose of live music served by Olsztyn DJs. Relax on the observation deck of the Tiffi Boutique Hotel to the rhythms of Deep House music from 18:00-22:00,
child up to 4 years of age sleeping in bed with parents – free of charge,
unlimited access to the Cardio Zone,
weekend animations for the youngest guests,
free access to the WiFi network,
free parking.
Additionally, by our hotel terrace you can find motorboat and jet ski rental of Sailing Agency "Na Wiatr". Among the equipment you will find boats designed for relaxing cruises and yachts where you can feel speed and adrenaline.
The offer is addressed to all enthusiasts of active recreation on the water, including families with children.
Full offer available online at na-wiatr.pl
longer = cheaper
1-2 days – 699 PLN/day
3-4 days – 599 PLN/day
5-6 days – 549 PLN/day
over 7 days – PLN 499/day
Child up to 4 years old sleeping in bed with parents – free of charge
Child up to 12 years old – PLN 99/day with benefits
A child over 12 years old or a third adult – PLN 149/day with benefits
*depending on the number of people, breakfasts are served in the form of served or buffet
Other packeges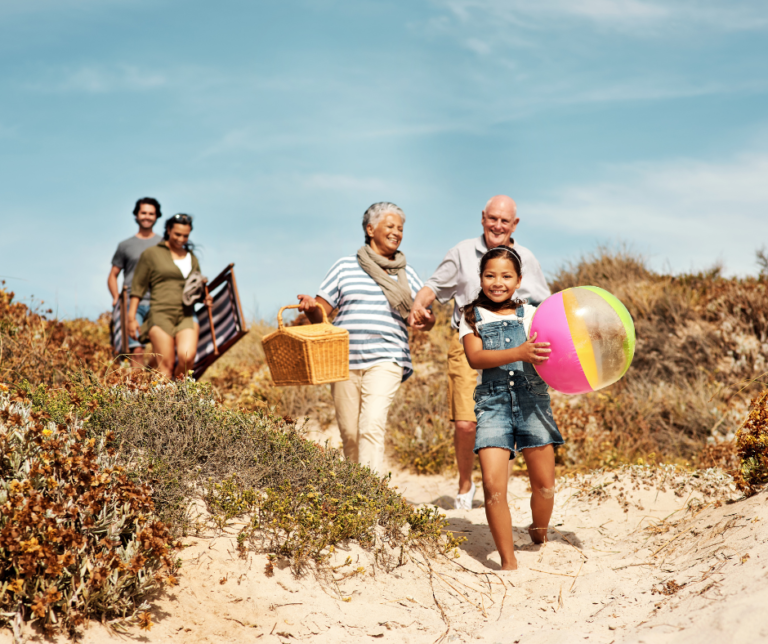 Holidays in the heart of Warmia – HB
from 699 pln per night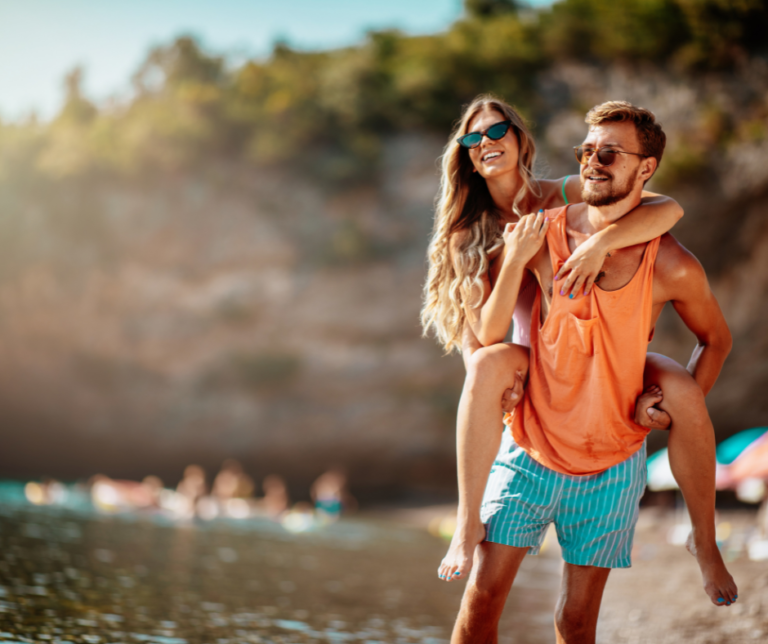 June long weekend
from 699 pln per night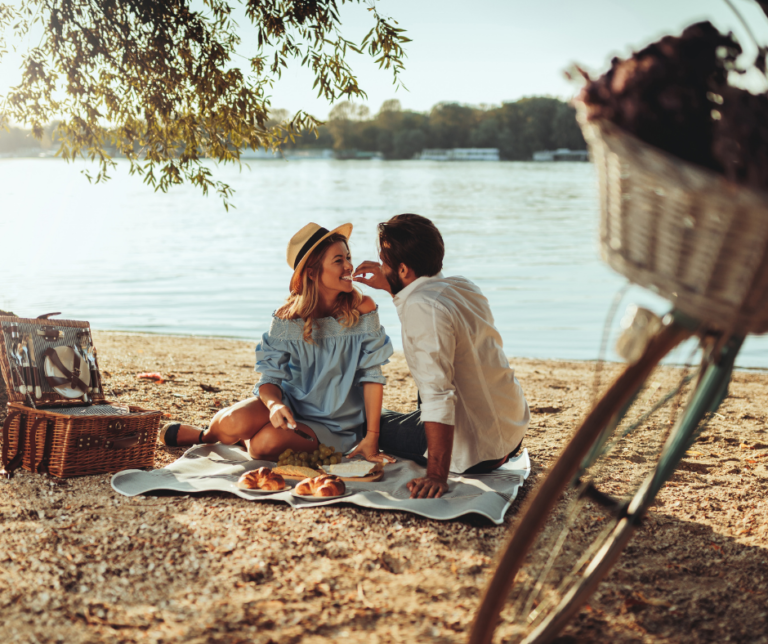 Long May weekend
from 599 pln per night